Jury of 15th FilmAT Festival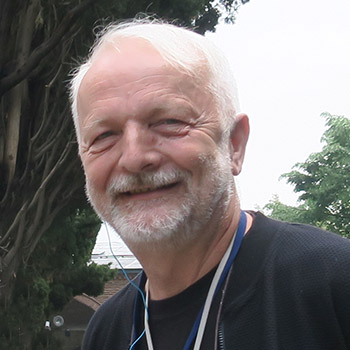 Zbigniew Żmudzki
President of International Jury​
Graduated in economy at Łódź University and in film production at Polish National Film School in Lodz. His whole professional life is connected with film, he has partecipated as a film production manager in a creation of many polish famous film and television series. He is a creator of Se-ma-for Production Company, Se-ma-for Film Festival and Se-ma-for Museum. He is a producer of many famous and Worldwide awarded animated films (stop-motion animation), among others he was a Polish producer of an Oscar-winner film "Peter and a Wolf" by Sergiusz Prokofiew directed by Suzie Templeton. Zbigniew Żmudzki is a jury member of many film festivals of feature films, animations, documentaries as well as tourism and corporate films.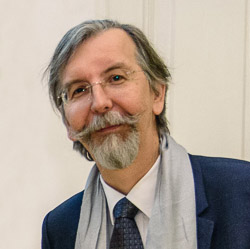 Alexander V. Kammel
Honorary Member of International Jury​
Creator and director of the International Committee of Tourism Film Festivals CIFFT, which as the only one in the World from 30 years selects the best tourism film of the year. He is also director of the world´s biggest corporate film festival - Cannes Corporate Media & TV Awards - held in Cannes, the capital of cinematography and director of Internationale Wirtschaftsfilmtage in Vienna. Alexander V. Kammel as an expert in corporate and tourism film is a honorary jury member at different festivals around the World.
Jury Members in alphabetical order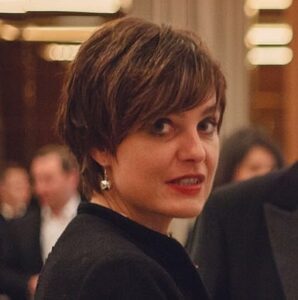 Ivana Bilkova
Member of International Jury
Mrs Ivana Bilkova is director of Czech Tourism Office in Poland, Lithuania and Latvia. From 2002 to 2006 she was a vice-minister of Ministry of Regional Development of Czech Republic. She participated in film productions promoting the Czech Republic. She is interested in travels and cultures of the other countries, she has many favorite places in Poland which she has been vising for years. Ivana Bilkova has participated in international jury many times, she is an experienced juror.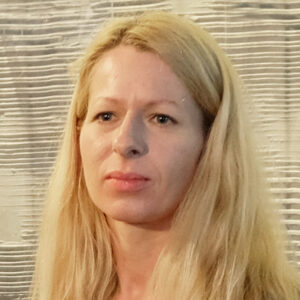 Aleksandra Czechowicz Woźniak
Member of International Jury
Member of National Jury
Aleksandra Czechowicz Woźniak is a graduate of the Faculty of Cultural Studies at the University of Łódź, specializing in theater and film studies. Since 2010, she has been working at the Museum of Sports and Tourism in Warsaw, and since 2013 she has been the deputy director of Museum. Apart from theater and sports (also in practical subject) she is interested in art history and dance. Ms Aleksandra Czechowicz Woźniak is involved in creating the world's center of tourist film.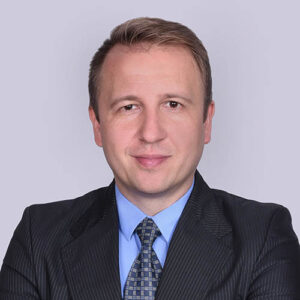 Jacek Janowski
Member of National Jury
Jacek Janowski. Director of the Department of National Tourism Promotion of the Polish Tourism Organisation. Coordinator of the promotion of Polish tourism in the domestic market. He is responsible for the development of 'The Competition for the Best Tourism Product – Certificate of the Polish Tourism Organisation', one of the most important promotional tools implemented by the Polish Tourism Organisation. Jacek Janowski is a very experienced manager and has been cooperating with Polish regions for many years.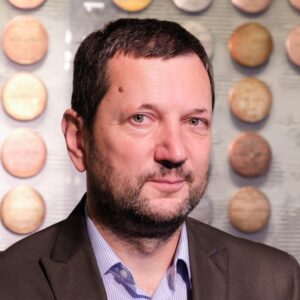 Sławomir Majcher
Member of International Jury
Member of National Jury
Sławomir Majcher - director of the Museum of Sports and Tourism, Olympic Center of Jan Pawel II is a journalist by education and culture manager. For over 20 years he was associated with Polish Television. Since 2017, he has been working in museology, first at the Museum Station in Warsaw, as a promotion representative, then head of the Exhibitions and Temporary Exhibitions Department, and currently he is a director of the Museum of Sports and Tourism in Warsaw. Last year, Sławomir Majcher was a juror of the International Catholic Festival Films and Multimedia in Niepokalanów.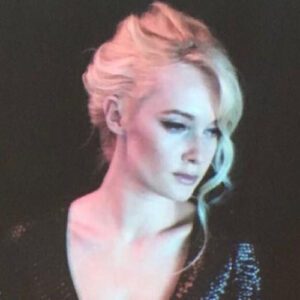 Urszula Nowinowska
Member of the International Jury
Former Director of General Inspector's of Road Transport Cabinet, professionaly connected to education in field of road safety. But this topic was always very important for her, she is an author of very famous social campaign about safe transportation "Zgazu Tanoga". She is a passionate traveler, she visited many countries around the World.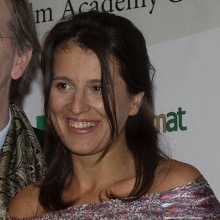 Agnieszka Pająk
Member of International Jury
Graduated from Warsaw School of Economy (SGH) and Sorbonne in Paris, open minded world explorer anthropology and psychology fan. She is a producer, propagator of exiting travels and a healthy lifestyle. She is creator and owner of Produce it, company concentrating and supporting international productions in Poland as well as promoting tourism. Agnieszka Pająk is a producer of an award-winning film "Poland's Riviera", in 2015, among other the most beautiful tourism film of the World, nominated to Grand Prix CIFFT.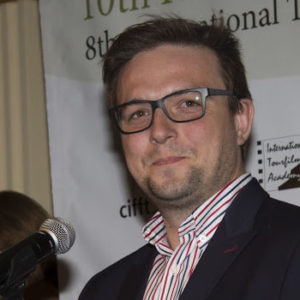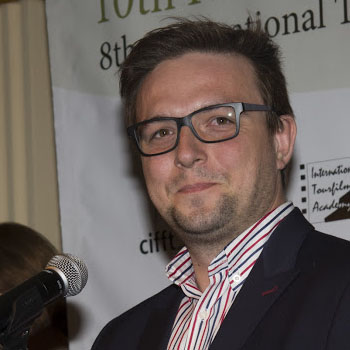 Kuba Sito
Member of International Jury
Member of National Jury
Kuba has been working in the media since he was 16 years old. A radio and TV journalist, he gained experience with, among others, Polish Radio, Grupa TVN channels and Public TVP. His favourite form of expression is reportage, especially on social issues, but he feels completely at home in live programs. He has been involved in film and television production since 2010, as a producer, and a director of promotional and advertising films and television programs. In 2015, his film "Three Colors" won a silver dolphin at the Cannes Corporate Media & TV Awards. In the same year, he received three first prizes at the FilmAT Festival for the spot "Opole – zawsze jesteś zaproszony" (Opole – you're always invited) starring Czesław Mozil, Ewa Farna and Marek Piekarczyk, and for the spot and promotional video "Puszcza Białowieska – tu nic nie jest przypadkowe" (Bialowieża Forest – here nothing happens by accident).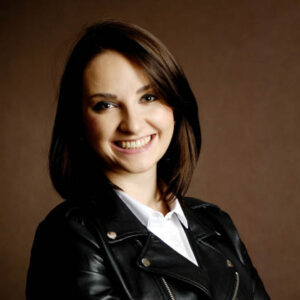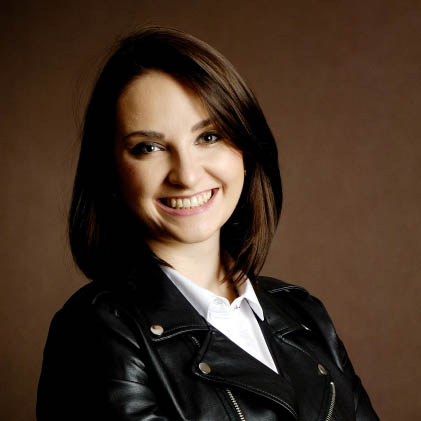 Joanna Turek
Member of National Jury
Joanna Turek is a graduate of the Faculty of Tourism and Recreation Studies at the Józef Piłsudski University of Physical Education in Warsaw and Faculty of Sustainable Tourism Project Management at the University of Toulon. Works in the Polish Tourism Organization in the department responsible for promotion of domestic tourism. Previously, the coordinator of the nationwide project "POLAND. Half-price weekend ", now promoting rural tourism. Privately, an admirer of Polish traditional culture, winner of the Mazovian Cultural Education Program competition - Award for Social Creative Activities.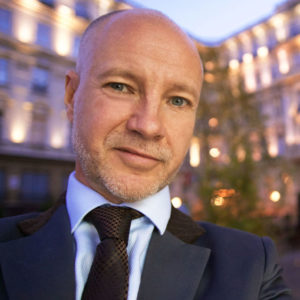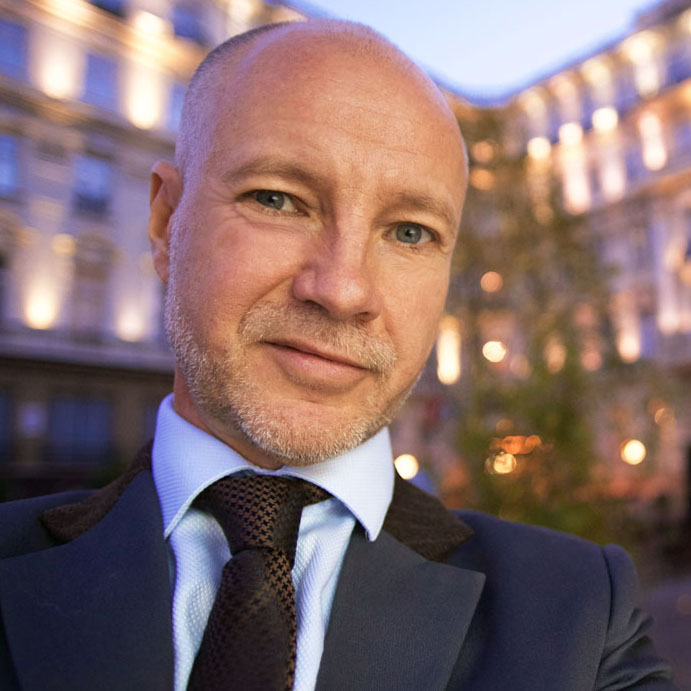 Georg van der Weyden
Member of the International Jury
Georg van der Weyden - works as Creative Director/Photographer/Film Maker and is specialised in how images and visual communication is perceived. His company VAN DER WEYDEN:GROUP is producing destination promotion through both film and still photography. Georg film "Poland's Riviera" won numerous awards and was nominated to the "Grand Prix for the best tourism film worldwide" at the CIFFT Finale in 2015.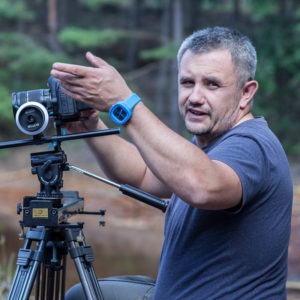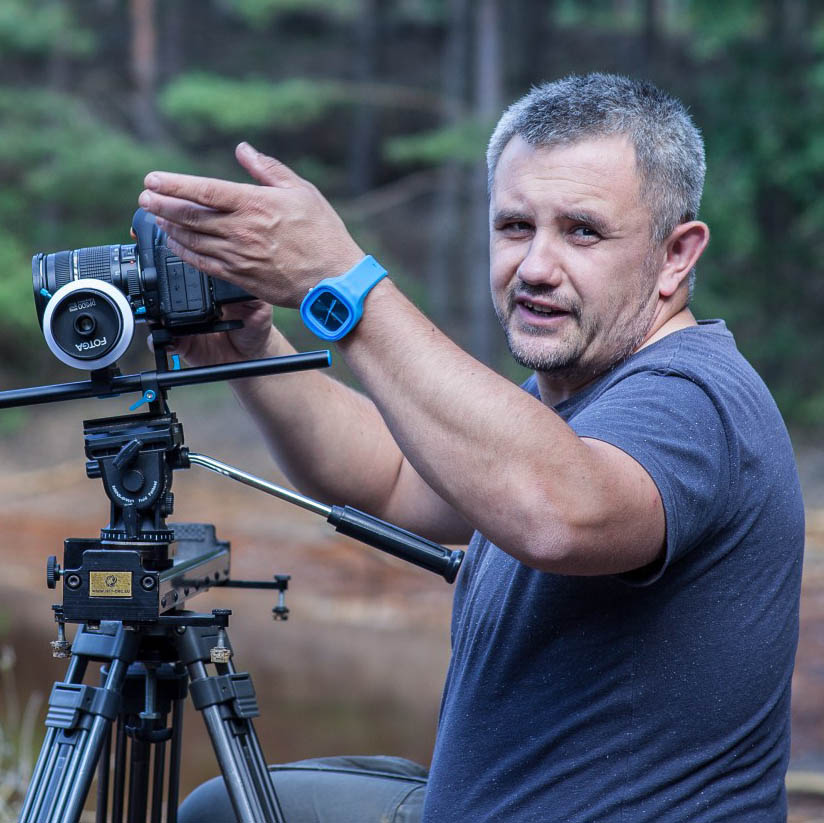 Aleksander Żukowski
Member of National Jury
Talented photographer, born 1974, inspires young generation by photography courses in Culture Centre in his hometown Kargowa. His first meeting with camera in 1990 lead him to a fascination in film, so he developes his skills. His short film forms as a first amateur feature film "O dwóch takich" ("About the two who...") were awarded at amateur film festival in Damasławek. Since 2002 he has realized professional documentaries and reports, as well as promotional and corporate films. His films are awarded in Poland and abroad. "Wolsztyn inspires" won two awards at FilmAT festival 2015, "What is so charming about Łęknica" was awarded at The Golden City Gate in Berlin (2016 ), Baku International Tourism Film Festival (2017 r.)and at got three awards at FilmAT Festival (2016).